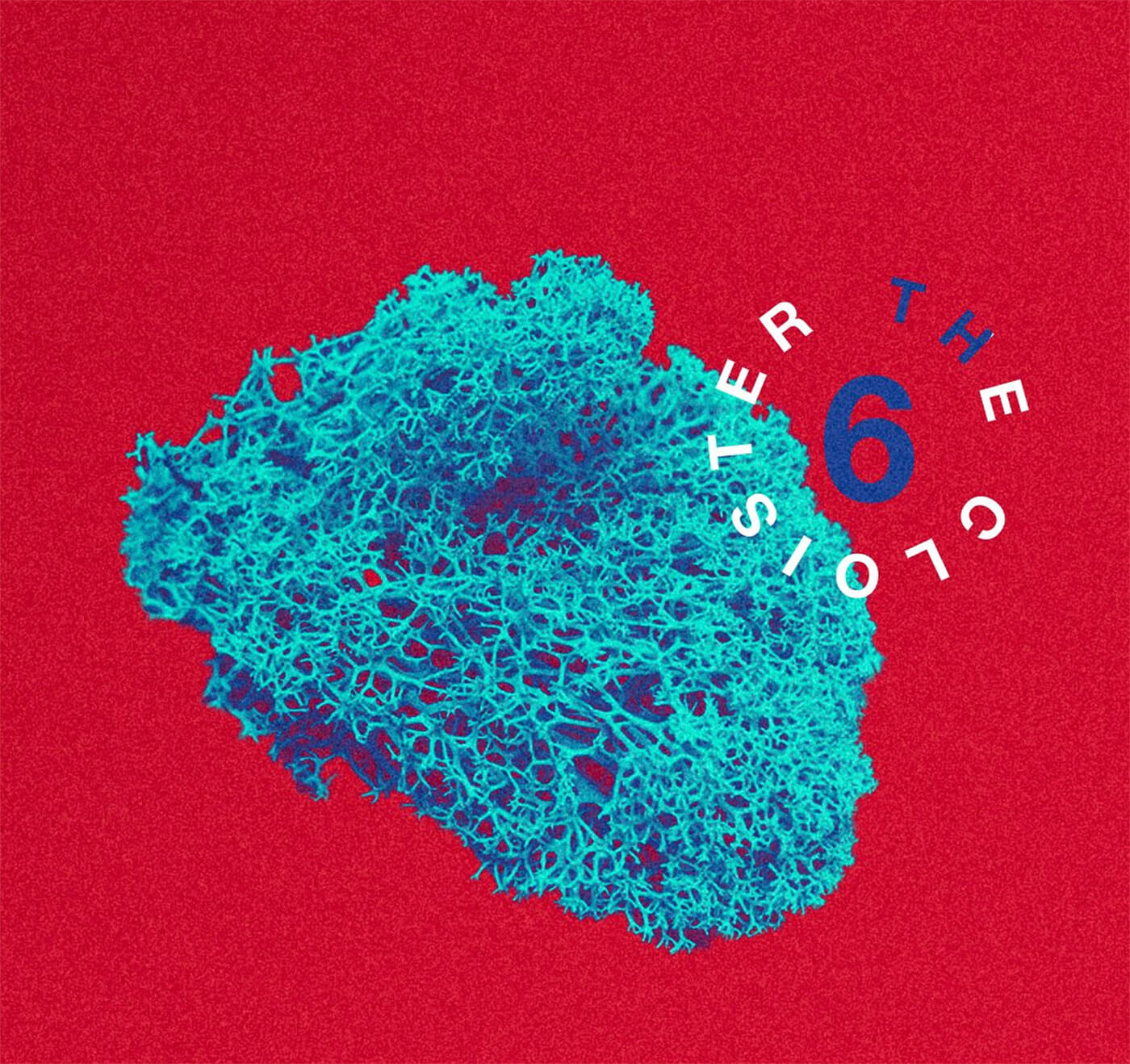 A DJ set will accompany the entire day during which we will have the pleasure of launching our new website and Spotify account with a playlist created exclusively by @astrofever_records. For the evening @be.barman.eventi will create unique cocktails inspired by the journey and the origins of The Cloister.
Live DJ set:
– ​LEILA 12:00 – 14:00
– ​OXCART CRIME 14:30 – 16:30
– ​OMAR AKWAABA WORLD 17:00 – 19:00
– ​USELESS IDEA 19:30 – 21:30
We are looking forward to seeing you!